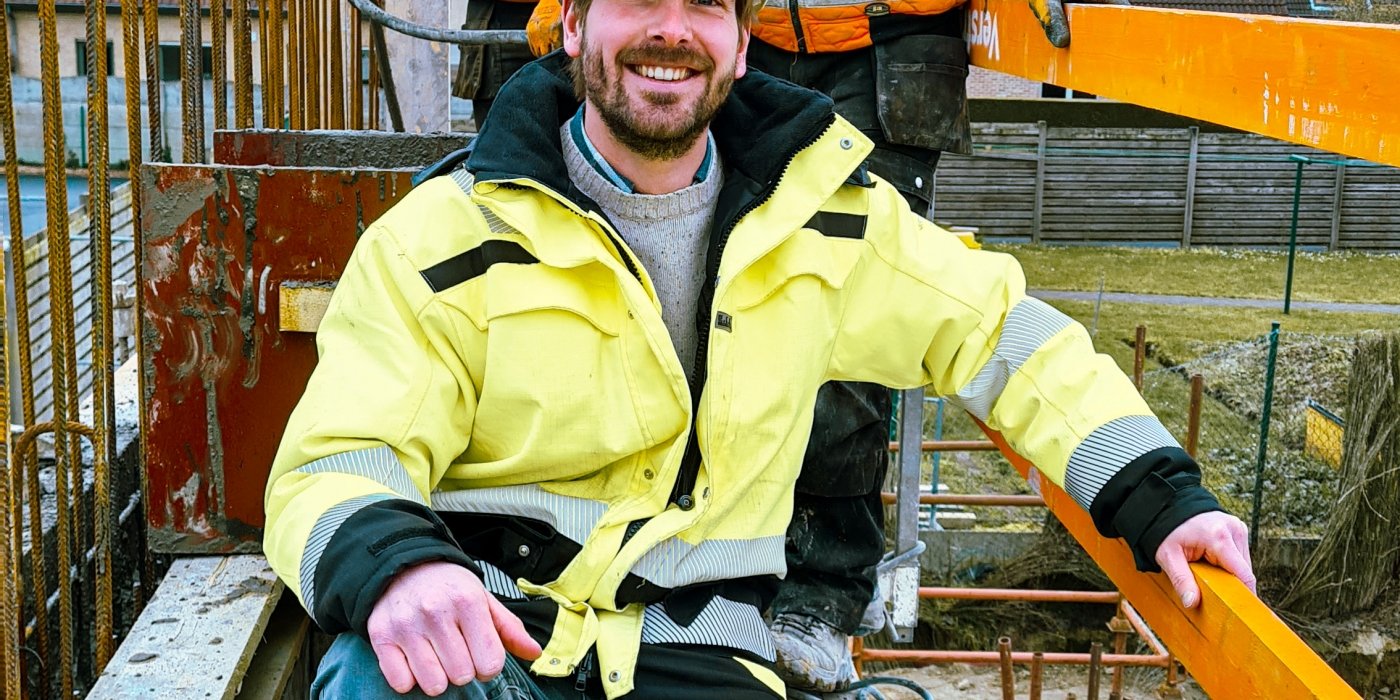 Verstraete Academy
We strive for a position in the top 3 of innovative construction companies, by focusing on innovation and quality. This requires the mindset of a learning organization. And we have! Due to the current speed of change and our own ambition to be one of the most innovative construction companies, we are committed to continuous learning. In addition, the personal growth and development of our colleagues is crucial. 
Team building activities 
Verstraete.team organizes a team building event every year. One year you do something with your department, the next year the whole company comes together. This day is all about getting to know each other even better. 
Team events
Events are regularly organized where the entire company meets. For example, we meet every year for Christmas and major holidays for a drink and we have plenty of time to catch up in a relaxed atmosphere. 
Shortinars 
We like to learn continuously. In practice, however, we learned that this takes time, time that we don't always have with our busy schedule. That is why Verstraete chooses to provide all kinds of training throughout the year, by means of short, but powerful, online meetings. A Shortinar takes about 30 minutes of your time. All Shortinars are communicated in advance via our agenda . You can register and follow live, or watch later via our internal platform. Training is provided by external parties, but is also shared by our own colleagues. The topic of a Shortinar can range from "how to be assertive?" to 'how clear to call?' or 'how safe to enter the site?'. 
Regular training 
Verstraete.team provides training days for both professionals and administrative staff when necessary. This training is part of safety, new construction techniques, obtaining certificates or getting to know a software. 
Sports Academy
Mens sana in corpore sano. A healthy mind, in a healthy body.
To provide for an active mind, at Verstraete you have the opportunity to exercise and work on your physique. 
Coworking space
As an administrative clerk, do you have a question about the ins and outs of a shipyard? Talk to a site coordinator, meet in our co-workinspaces and learn from each other! 
Verstraete Vademecum 
It's great to start at Verstraete.team. You learn a lot in a short time. And how nice it is that you are not overwhelmed by all kinds of details! Because if you have questions in the future, you can also consult your colleagues in the Verstraete Vademecum. This Vademecum tells you everything about our proprietary software. 
The bookcase 
To gain other insights, it is interesting to pick up a book now and then. We occasionally share a book with our colleagues. If you find an interesting (online) book that fits within our working framework, come along and maybe we'll add it to our bookcase. 
Public events
We like to teach everyone about construction. That is why we also share our Verstraete Academy with external parties. Visit one of our public events and learn about everything related to construction, wood and innovation. 
We also like to invite external parties to our Verstraete Academy. As an employee or external, look at what is planned in the near future . 
Read also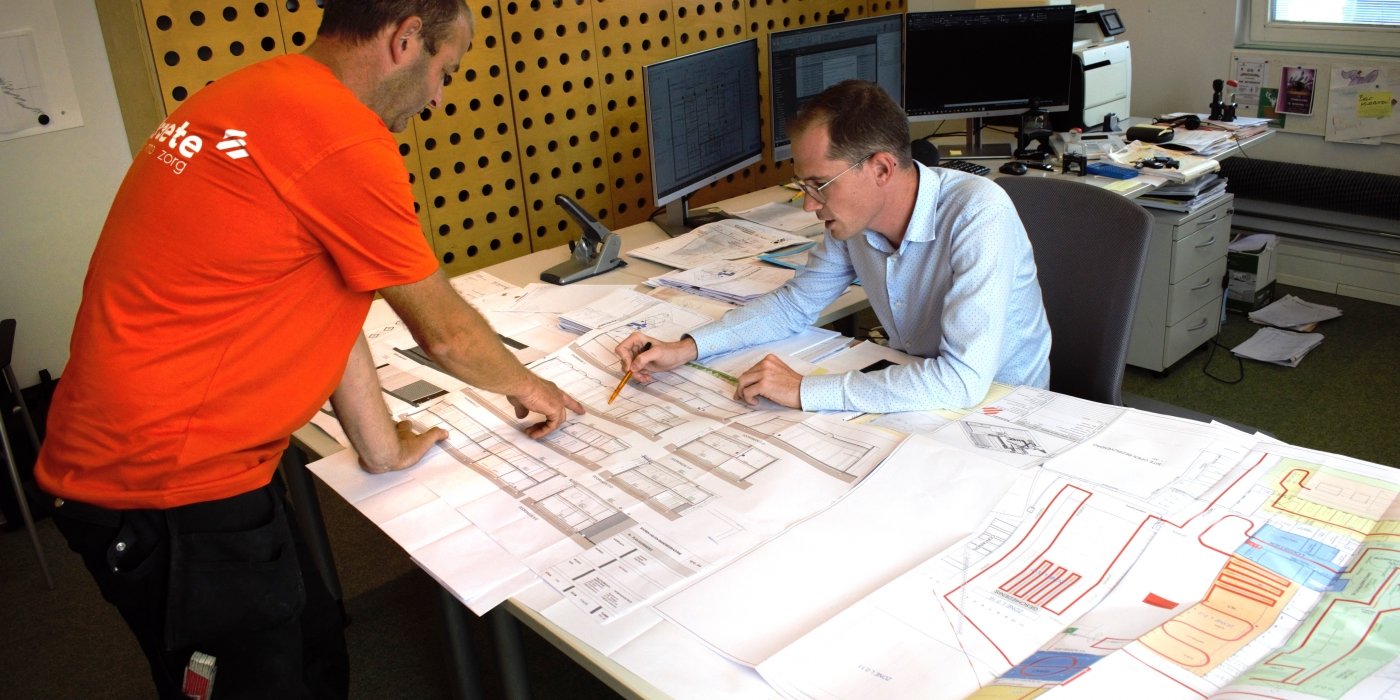 Value together
Sharing, discussing and defining our values ​​together...