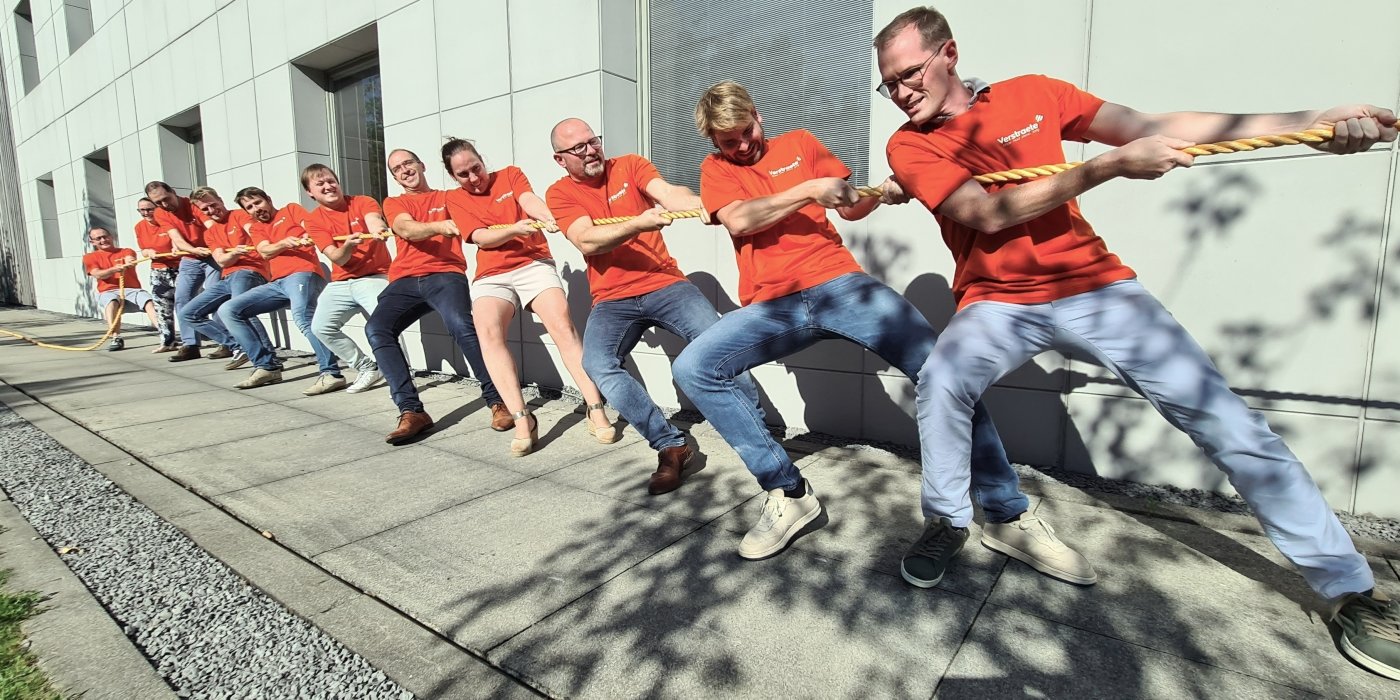 Our ambition
Our ambition is to become the number 1 of the most innovative construction companies and to become one of the most successful companies in the sector. Our core values ​​are central to this: safety, quality, reliability & respect.

These are our strategic ambitions: 
A focus on customer and market
We opt for market promotions where we can deliver the most added value to our customers and we consciously opt for segments that enable growth and good margins. For Verstraete.team these are hybrid, construction & wood, projects, BIM projects and project development. 
Continuous improvement of the financial result
We only choose assignments that suit us and that we can realize with a healthy margin, within a well-thought-out risk profile. The emphasis is on reducing failure costs, which reduces our cost price. We deliver within budget, in accordance with the demand specification and the schedule. We describe our working method as disciplined, tightly managed and with professional purchasing. The contractual agreements we make are balanced and healthy for all parties involved.
A strong organization
We are transforming Verstraete into a network organization with well-trained employees and LEAN principles as a basis. We facilitate a healthy performance culture for starters, professionals and managers. The emphasis is on digitization and technological innovation. We challenge each other and inspire and strengthen each other. We work with respect and trust through good communication. 
Digitization
We are focusing on further digitization to provide more added value, convenience and comfort for customers while optimizing cost, margins and the construction process. We do this using BIM and other supporting ERP systems. 
Innovation
We collaborate strategically with other parties, we share knowledge, enter into partnerships and show initiative in marketing new concepts, processes and products. The goal is a more efficient and effective construction process.
Read also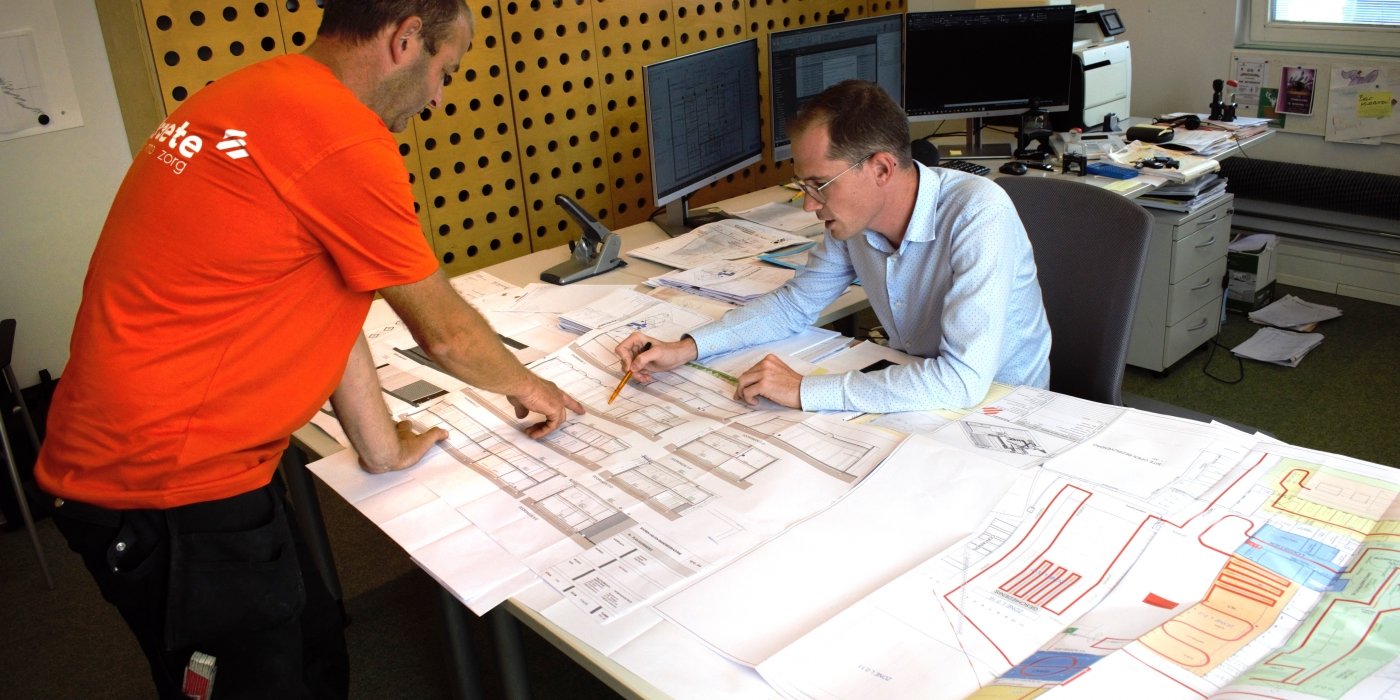 Value together
Sharing, discussing and defining our values ​​together...