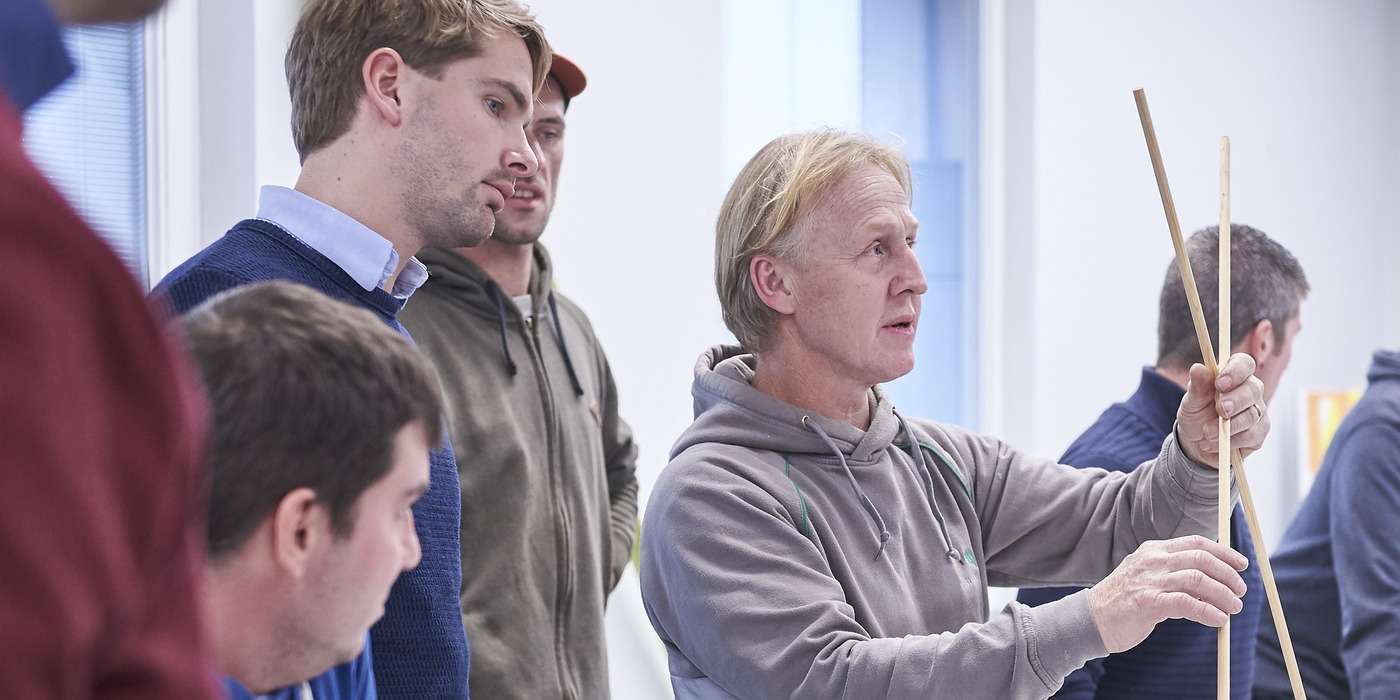 Culture
At Verstraete, we prioritize open communication and taking ownership to ensure seamless operations. The strong collaboration among our various teams results in enhanced performance, leading to satisfied customers who repeatedly rely on our services. Our employees also derive satisfaction from this dynamic. As a united team, we strive together, think collectively, and grow every day!
One squad
We know that you have the nicest colleagues in the construction industry. But how do you notice that? You are part of the family and it shows. You are well taken care of, the door is always open and we are always there for each other. You know how to tackle things together and bear joint responsibility as a team player. So together is the magic word. Not only at work, but also in the many sports and other activities in which you can participate. 
We're going for it
At Verstraete.team we go for it. We want to excel in what we do. We do this in a sound, open, clear and businesslike manner. No nonsense! Verstraete.team has energy and a vision to turn this into reality. 
Ownership
At Verstraete you own your work. What does this mean? You work with passion, energy and enthusiasm in everything you do. You finish everything qualitatively, as if it were for yourself. You will be given full confidence and responsibility. It's your time, it's your job, you get the recognition. Nothing nicer than a customer who afterwards speaks with satisfaction about the good cooperation with 'John van Verstraete.team'. You are the face of Verstraete, of your work! 
Open communication
Communication is what makes us strong as people and efficient as a team. You share information through clear and open communication. It is also a way to express your feelings. Verstraete.team counts on clear communication. This applies to both the customer and the supplier, as well as to colleagues and the manager. 
By sharing information you involve everyone in the work process, you work more efficiently and you give everyone the opportunity to learn and think along. By expressing your feelings or concerns, we make everyone feel good about themselves. Verstraete.team expects such communication from his/her colleagues and colleagues may expect from Verstraete. And don't forget, listening is also communication!
Thinking along
We are strong in thinking! We ask you to think along and are also open to all concerns and improvements. Our door is open to new ideas and we are happy to support you with a new, innovative improvement. We do count on well-thought-out, sound knowledge, in other words 'Think before you act, and think as you go'. Think along and speak up when you have a good idea, we will work it out together!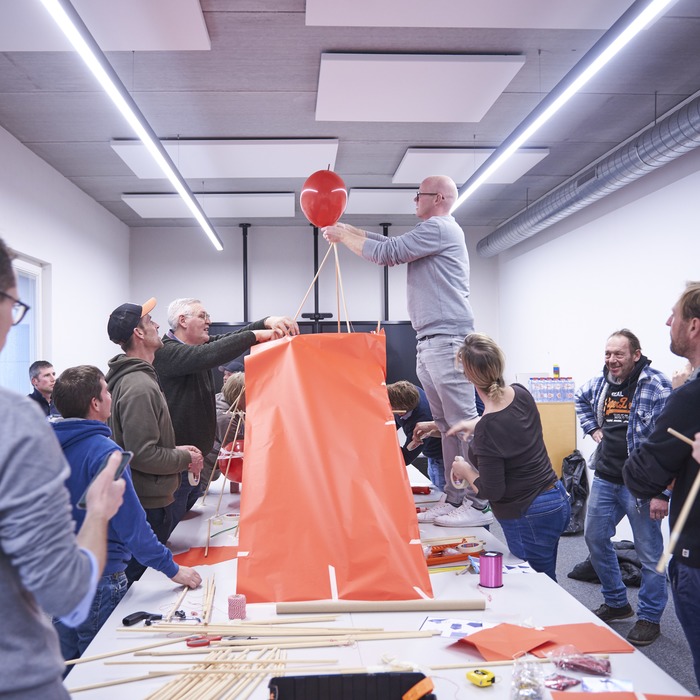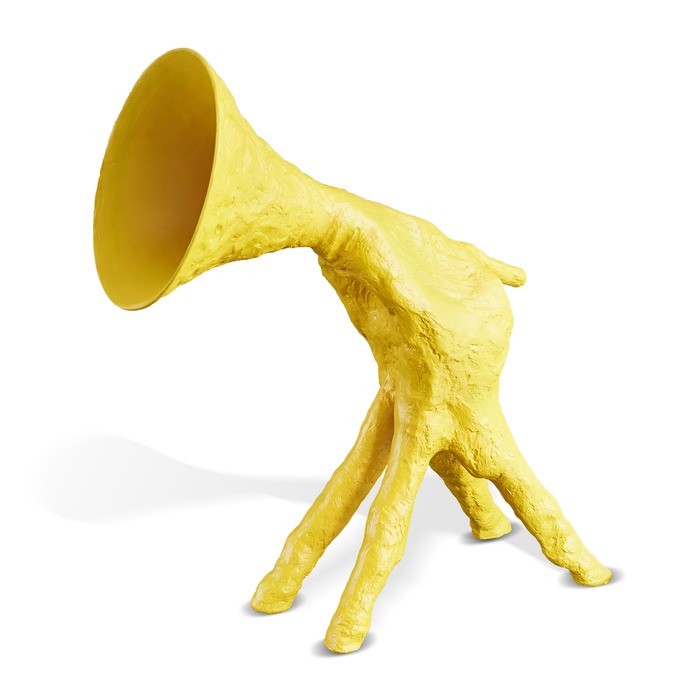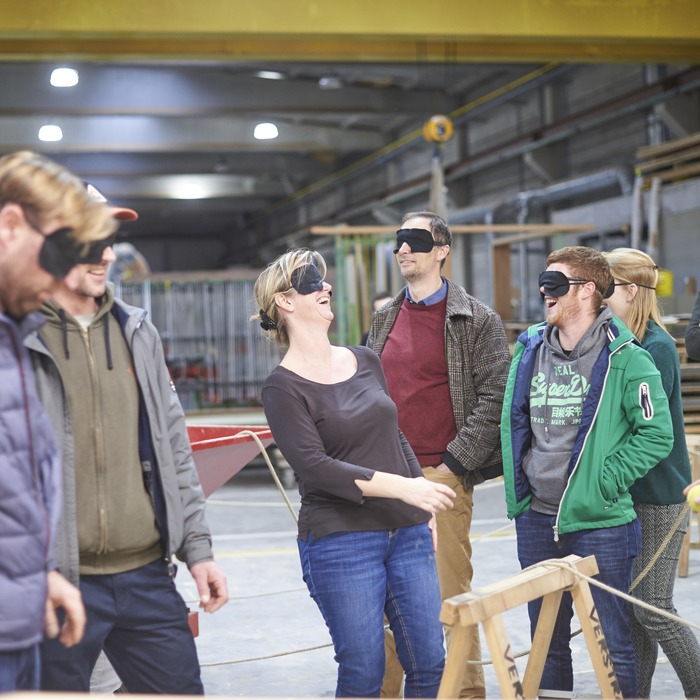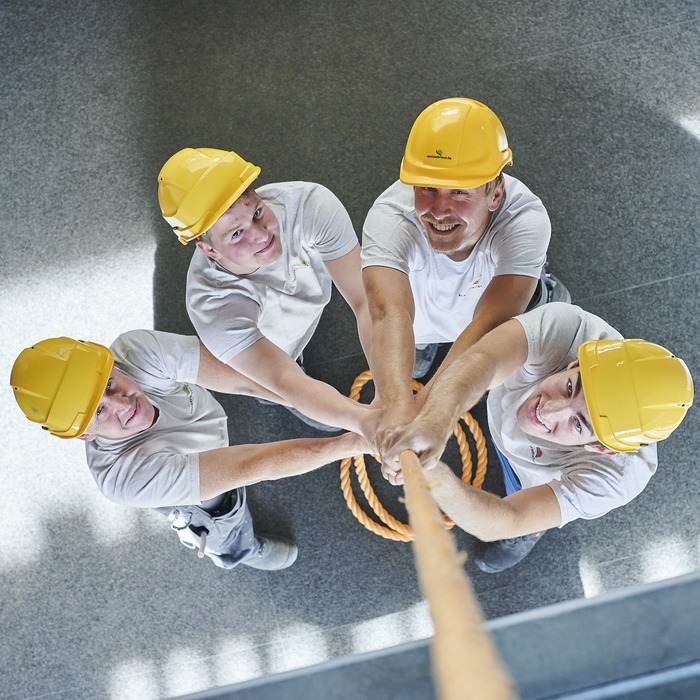 Read also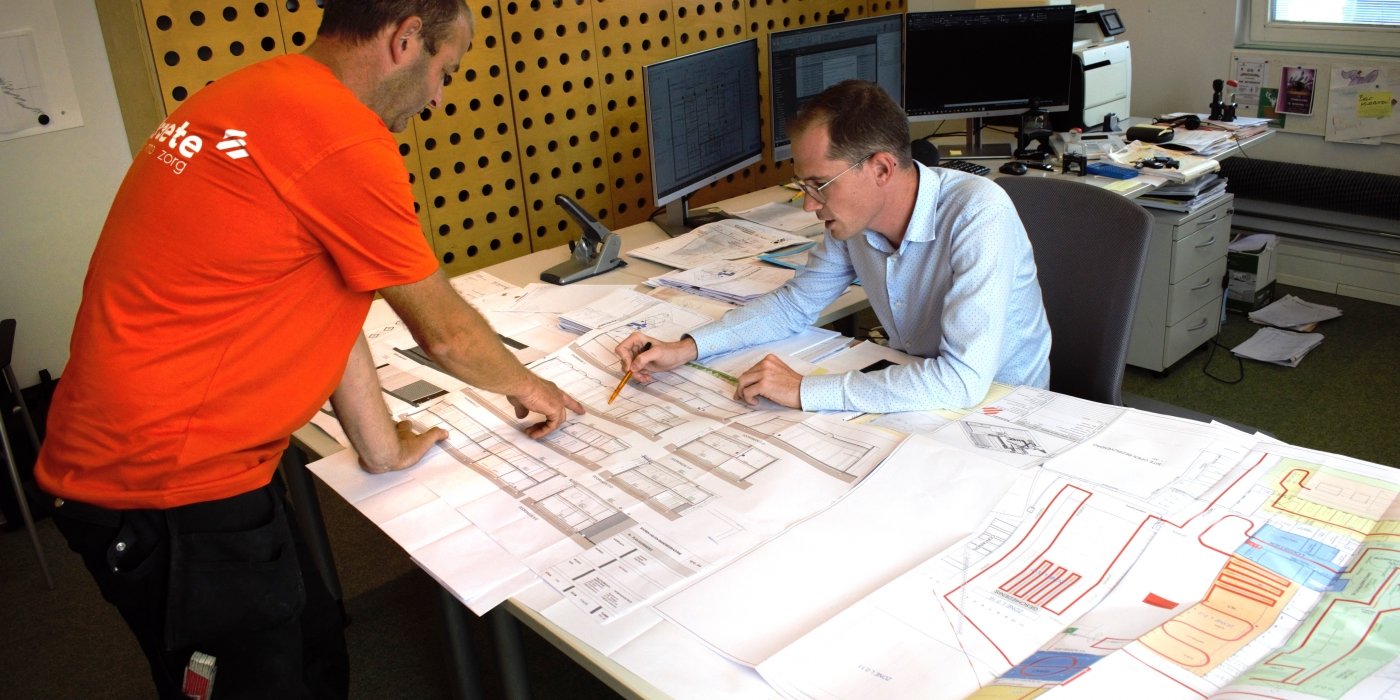 Value together
Sharing, discussing and defining our values ​​together...