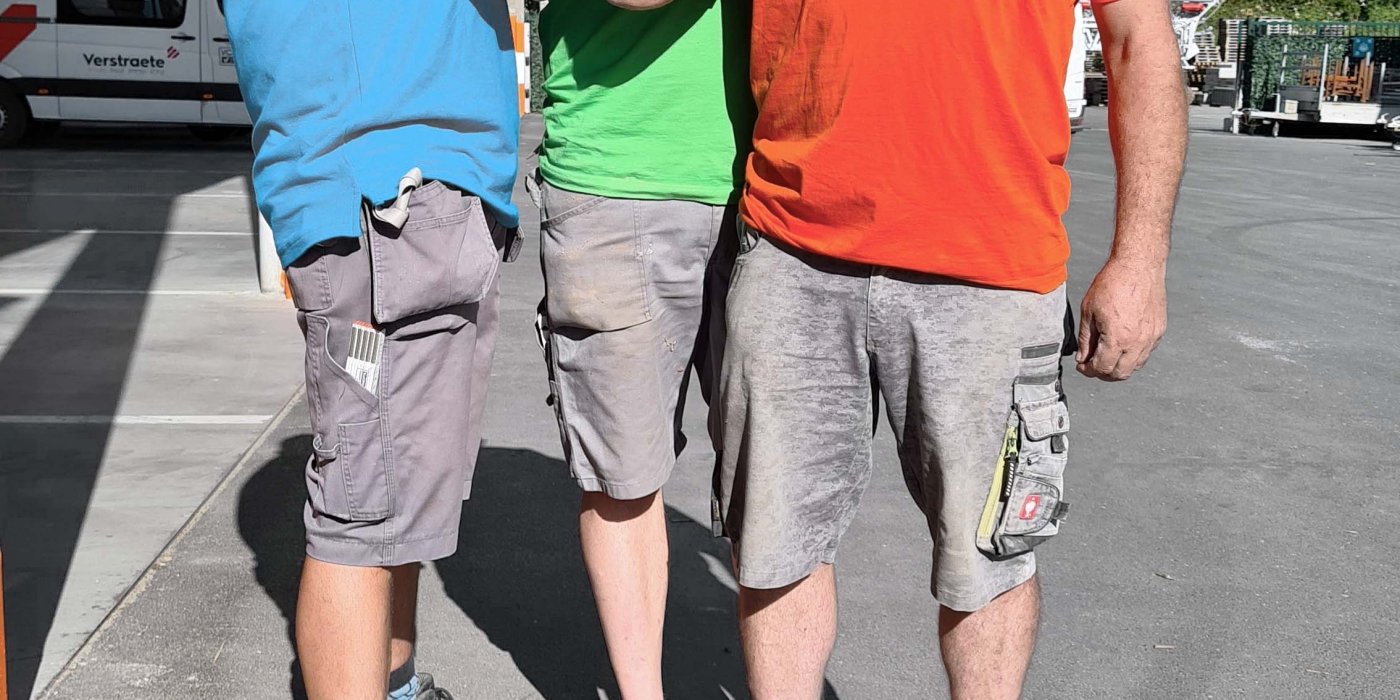 Is your story also our story?
write history
Our story goes back to 1820, when Igance 'Naske' Verstraete (literally) laid the first stones of our company. The energy, passion, expertise and entrepreneurship has been passed down from generation to generation and has ensured that the business has grown into a strong organization with talented people who work together on the most prestigious construction and timber projects in the region.
Our goal is to continue this story for at least another 200 years... and your story and experience play a role in this. You add value to our history and future!
In order to continue to grow in the future, Verstraete.team as a construction company sees a great future in innovative project management, bouw.team and concept.team. Moving with the market and responding to new opportunities, we challenge ourselves to be ahead of the rest. We do all this with an understanding of implementation.
Write to your future
Your story is our story when we work together towards this goal and you can work on your own future in the construction world. With the help of all the necessary tools, guidance and growth opportunities, you can develop as the best in our high-quality team and write out your own trajectory.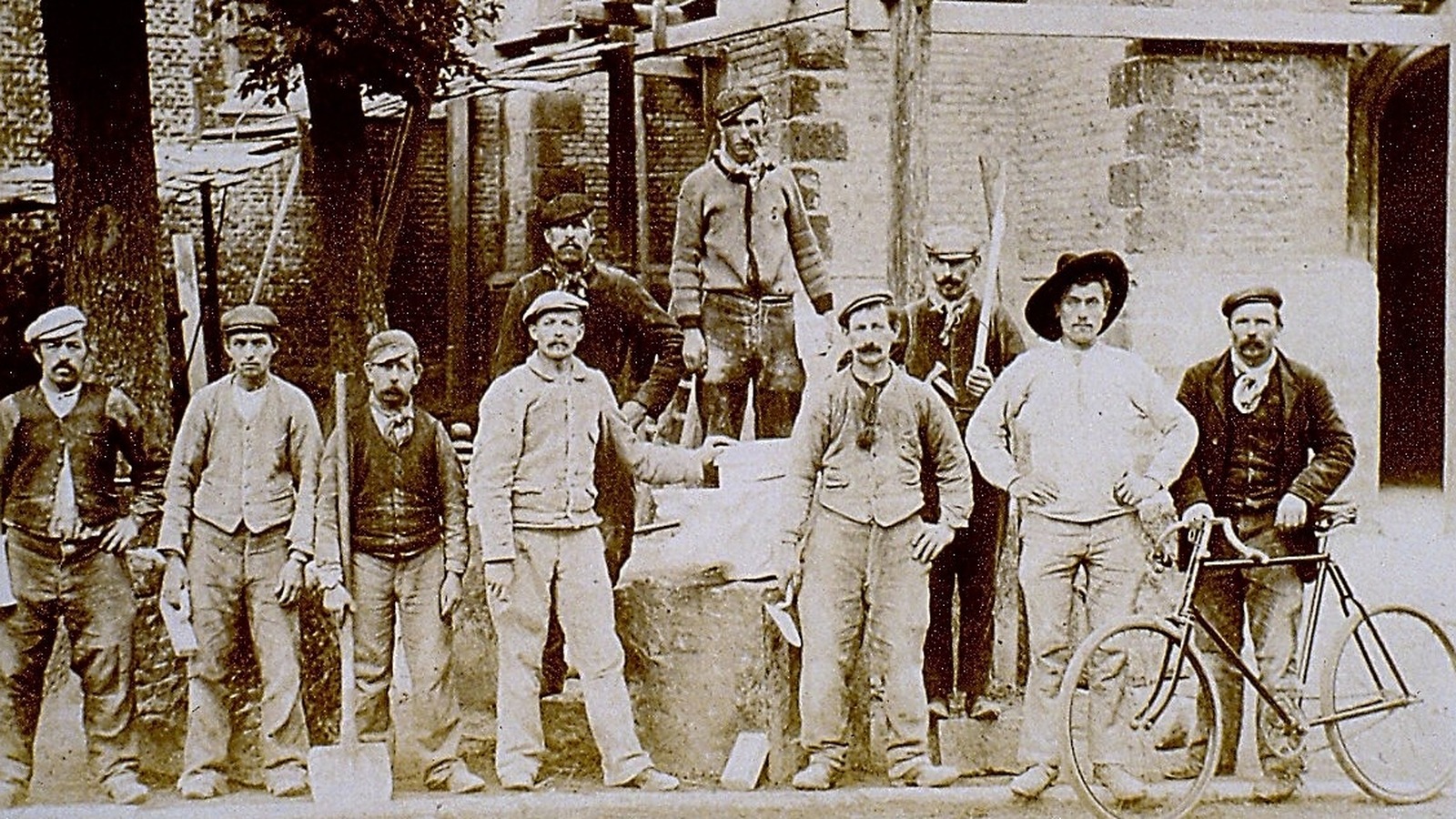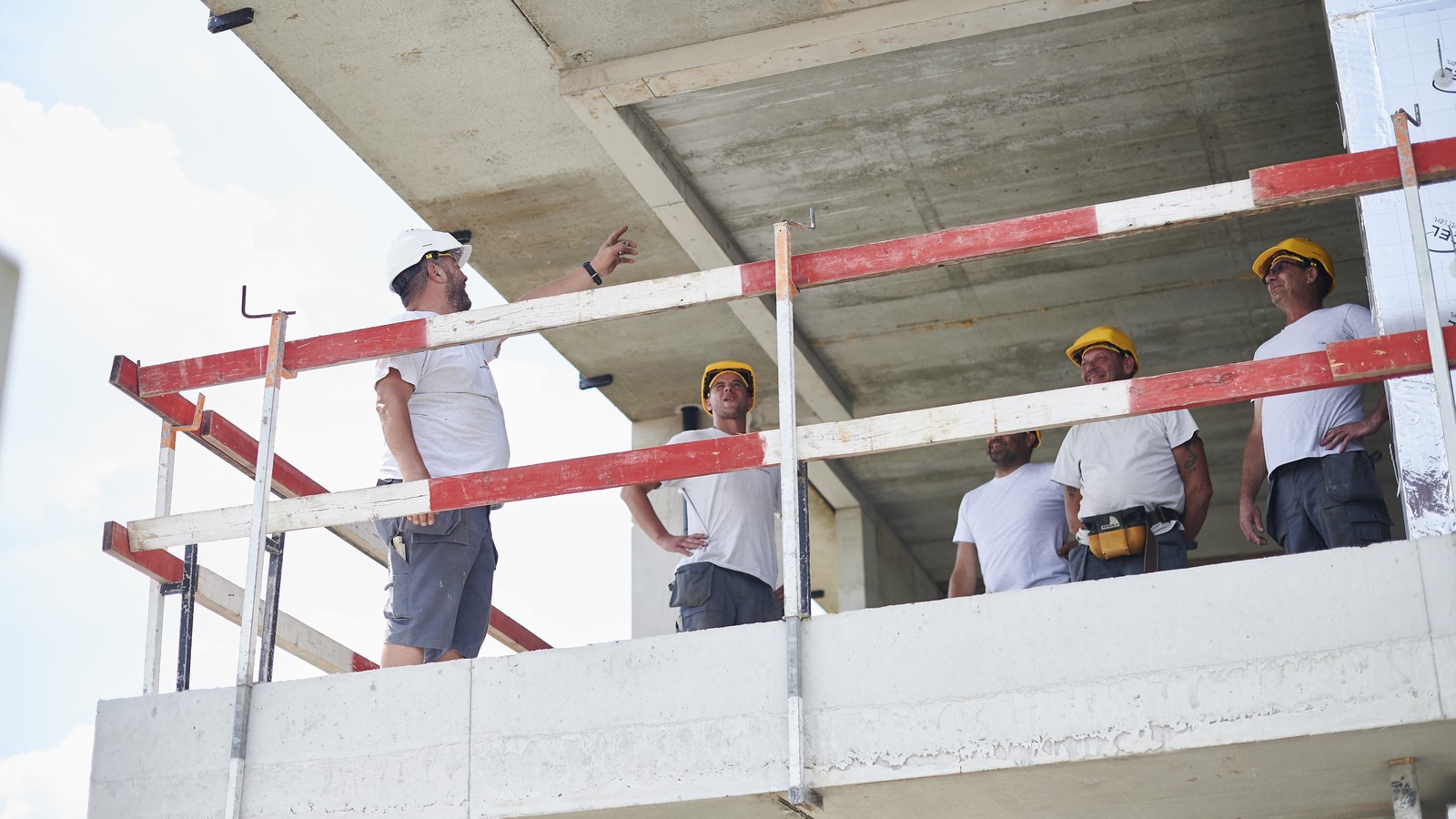 Read also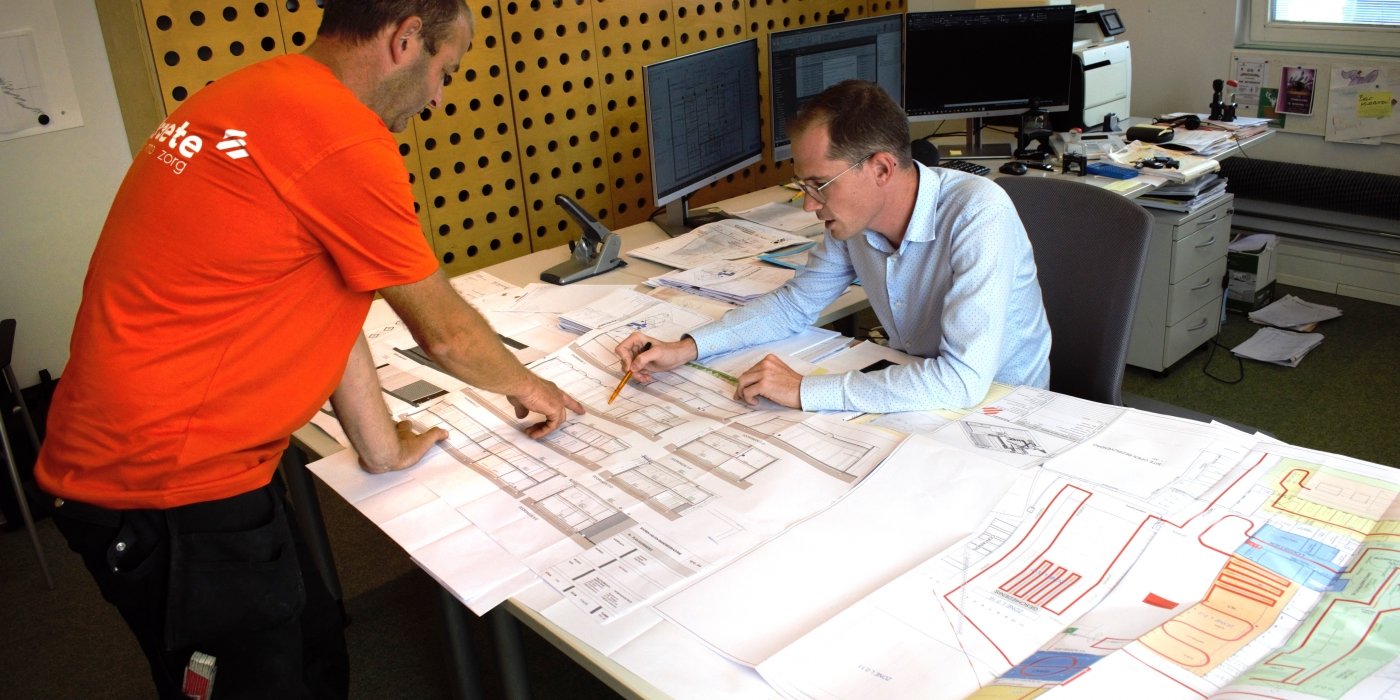 Value together
Sharing, discussing and defining our values ​​together...