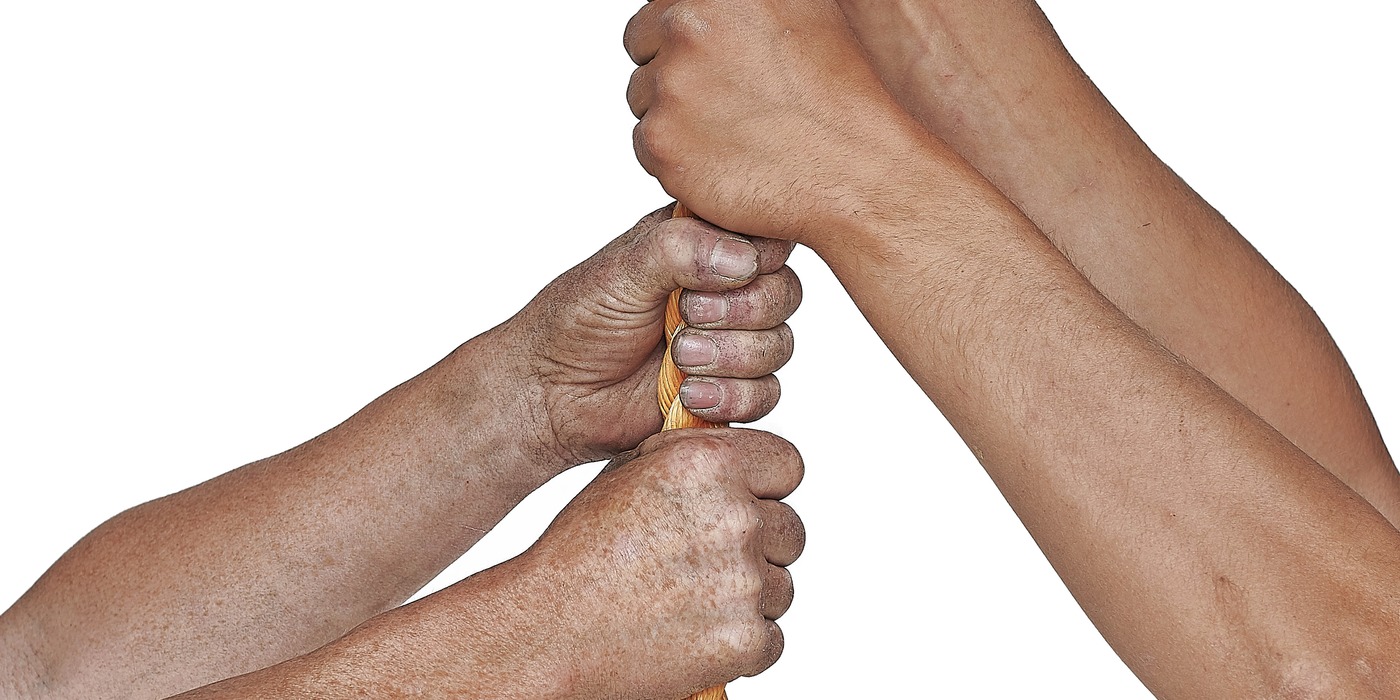 How we think
Being on the same page in terms of ideas is important to guarantee good cooperation. See here how we think within Verstraete.team. 
Preparation is the master of success
Good preparation increases your chance of success. Competition in the construction market is constantly increasing. In our opinion, preparation makes the difference to deliver quality work within the agreed time and according to a correct budget. At Verstraete.team we focus on this on a daily basis through good cooperation, consultation and the use of BIM.
Changes are opportunities 
Technological advances make it necessary to switch gears ever faster. At Verstraete.team we anticipate this. We think ahead and respond innovatively to the latest building trends. We work with the very best people. People like you. They want to excel with a real innovator.
Alone you are smart, together we are genius 
Verstraete.team enters into sustainable partnerships. With customers, builders, suppliers, subcontractors, partners and employees. Because collaboration makes you better. Together we ensure stability and continuity, but together we are also innovative and we can learn.  
Own your work
We own, own our work. What we do, we do as if it were for ourselves. Because we like to do it, because we are proud of it. This means that we are correct and respect agreements, even if it is to our disadvantage. We like to exceed the expectations of the customer, and therefore also of ourselves. We are called 'gentleman builders'.
Communication
Speak, listen, be approachable, think along. At Verstraete.team everyone is approachable and nothing is undiscussable. Communicate with each other. Know each other's expectations within the team. That way we can build on each other. Please note that every communication is constructive, well thought-out and to-the-point. 
Do what you love to do
It has made us what we are today. Construction & wood, working together, team spirit, collegiality, quality, celebrating successes together, learning from mistakes together, building innovations ... that's what we love, that's what we do together. Verstraete is committed to its history and all helping forces. This is what we take into the future.  
Read also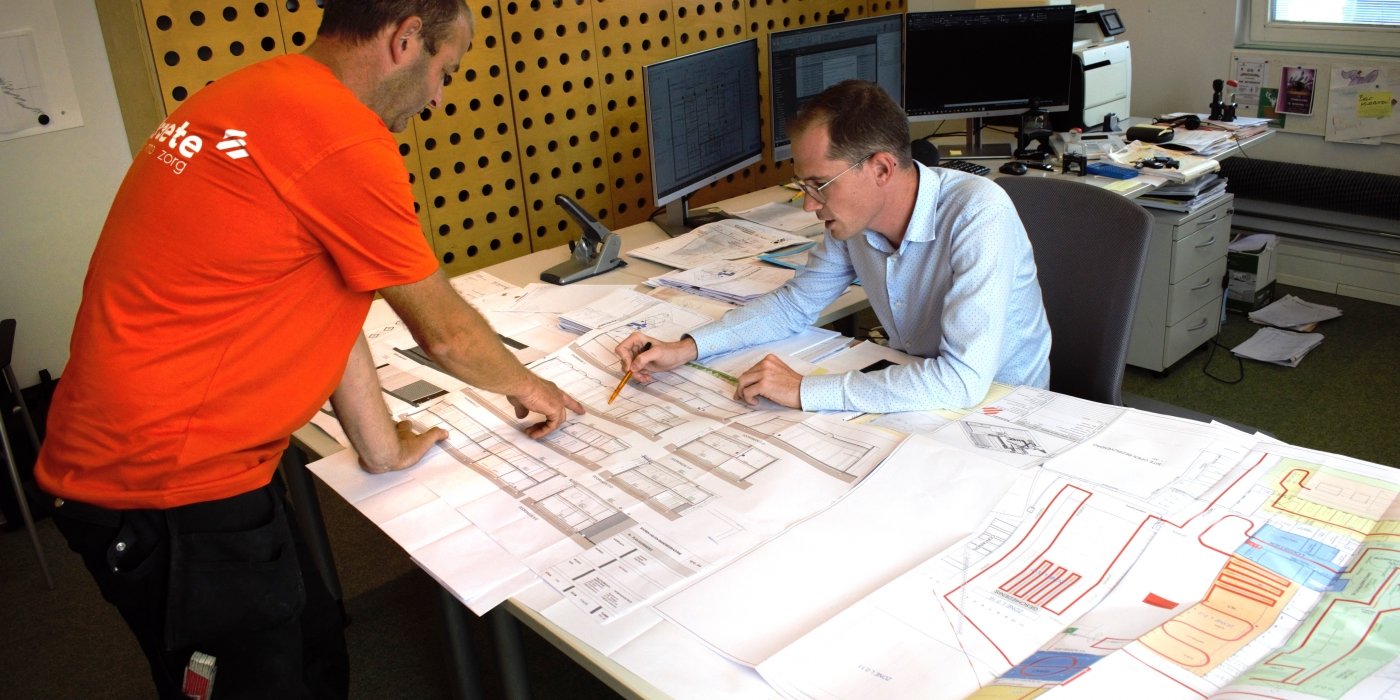 Value together
Sharing, discussing and defining our values ​​together...